June 2016 Blog Archive

Experience a SWELL Sculpture Festival!
Posted in Local Events at 20 June, 2016
Who is excited for the upcoming 14th SWELL Sculpture Festival? Celebrate art by the seaside and see a magnificent collection of outdoor artworks sculp...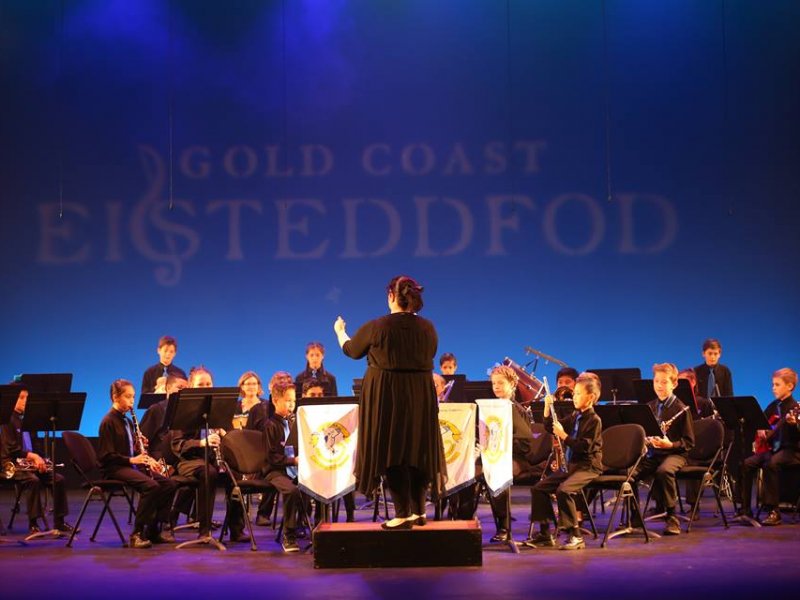 Celebrate the Gold Coast Eisteddfod with Cannes Court!
Posted in Local Events at 09 June, 2016
We at Cannes Court Apartments are excited for the upcoming Gold Coast Eisteddfod, and so should you....