July 2015 Blog Archive
The Surfers Paradise Beachfront Markets
Posted in Local Attraction at 29 July, 2015
Treasure hunters, bargain spotters and after-dinner strollers make their way along Surfers Paradise every Wednesday, Friday and Sunday night....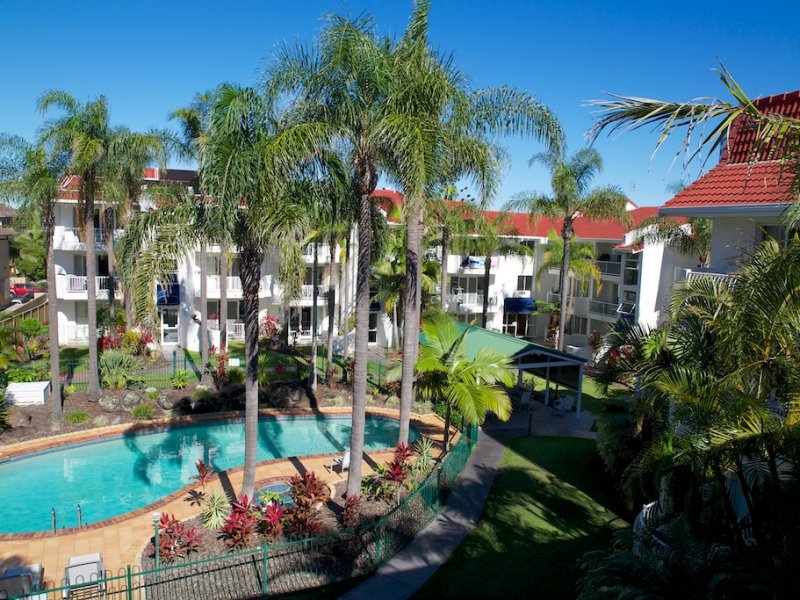 Treat your Friends to an Exciting Holiday on the Gold Coast
Posted in Accommodation at 10 July, 2015
Treat your friends to an exciting holiday on the Gold Coast. An epic adventure awaits you and your friends on the Gold Coast....