September 2016 Blog Archive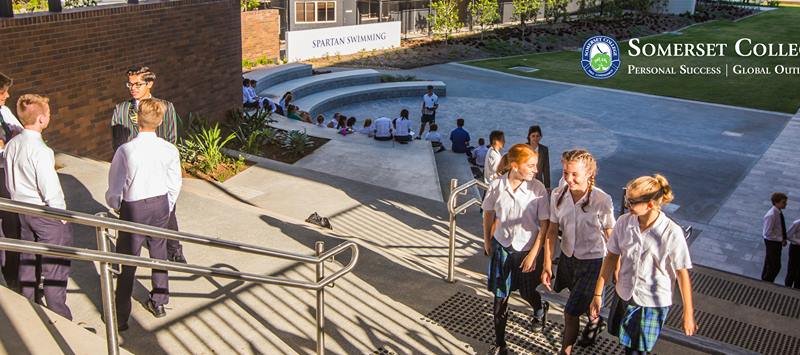 Somerset College Celebrates Literature!
Posted in Local Events at 28 September, 2016
Books, books, and more books await all bookworms like you when you enter Somerset College from March 15th through 17th....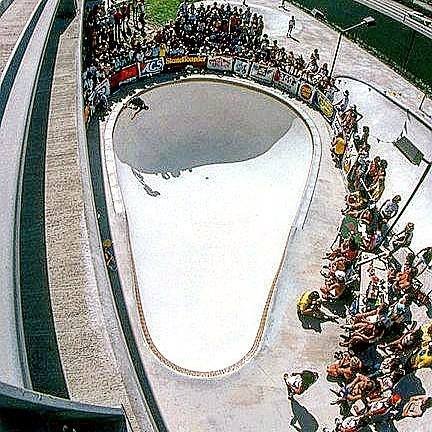 Prepare for a Showcase of Mad Shredding Skills at Gold Coast Bowlzilla!
Posted in Local Events at 13 September, 2016
Today's generation of skaters have quite impressive shredding skills! Brace yourselves for a jaw-dropping spectacle brought to you by the highly antic...