March 2016 Blog Archive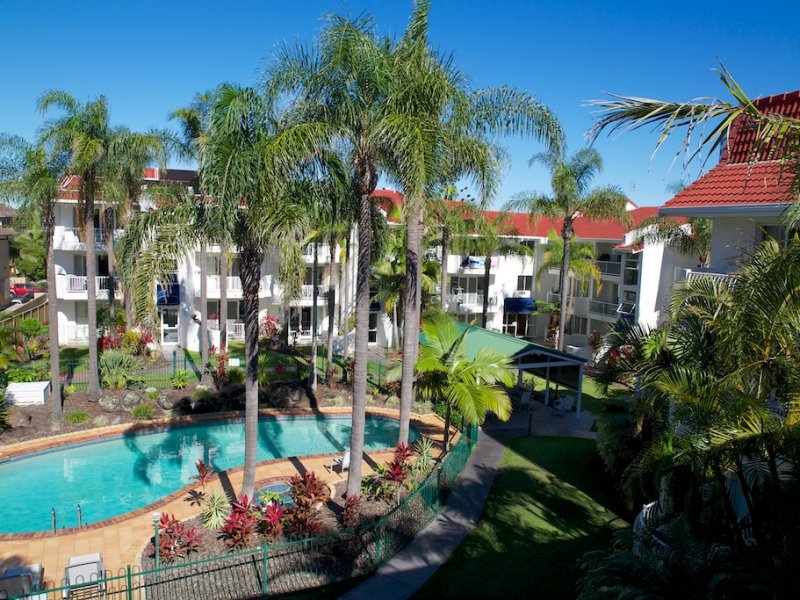 Four Great Outdoor Habits to A Healthy You
Posted in Accommodation at 30 March, 2016
It's time once again to beat the scorching heat with four great outdoor habits to keep you healthy and just about ready for everything fun and excitin...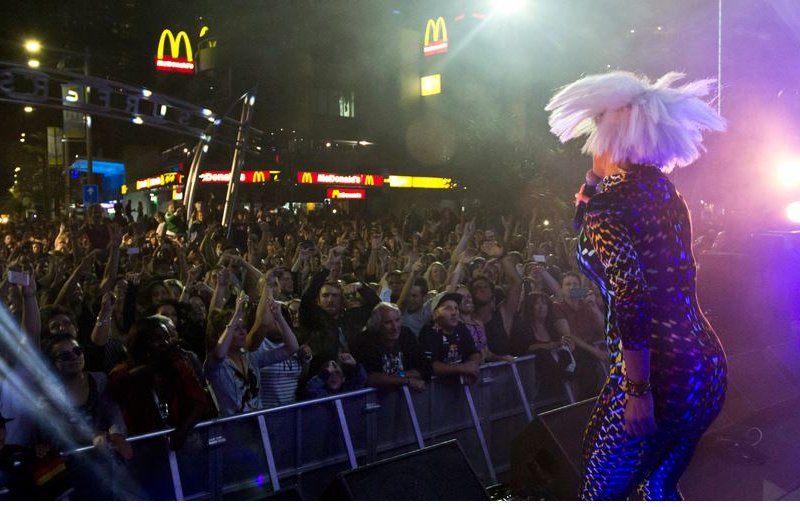 Surfers Paradise Live is Rocking its Way this May!
Posted in Local Events at 11 March, 2016
It is time to update your playlist! Let the famous Surfers Paradise Live recommend the coolest tunes for your ears....