August 2013 Blog Archive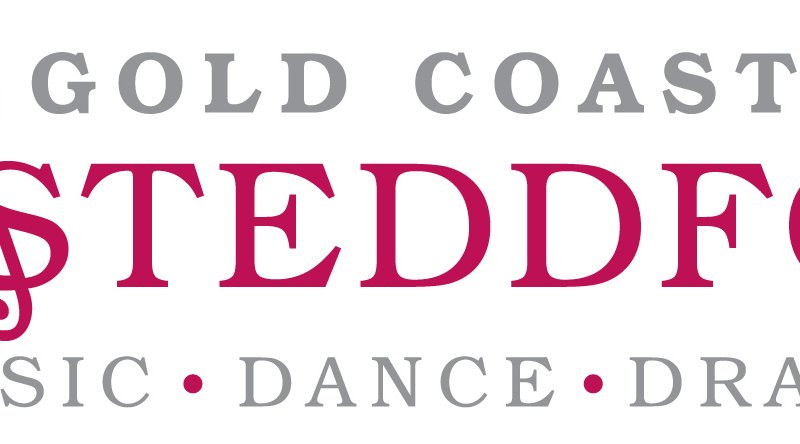 The Gold Coast Eisteddfod - The Musicale
Posted in Local Events at 24 August, 2013
Imagine over 400 performers on stage from all sections including Choral, Bands, Dance, Vocal, Speech Drama and Instrumental....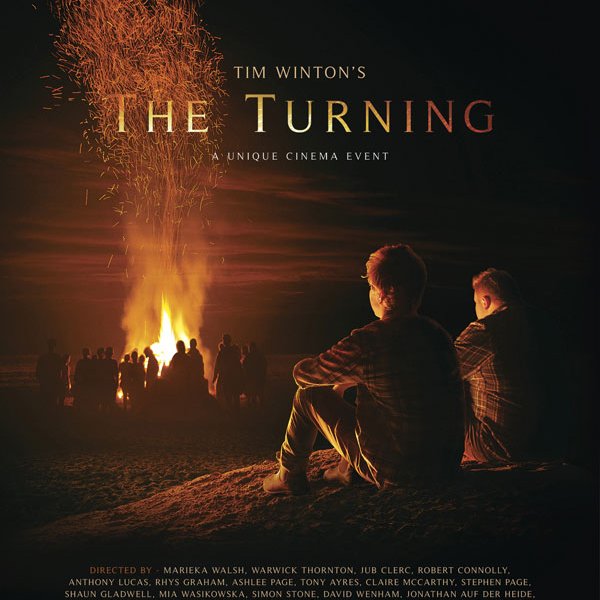 The Turning
Posted in Local Attraction at 08 August, 2013
Catch a unique cinematic event. Watch Tom Winton's The Turning from September 28 to October 7, 2013 at Arts Cinema 2, The Arts Centre Gold Coast....