January 2017 Blog Archive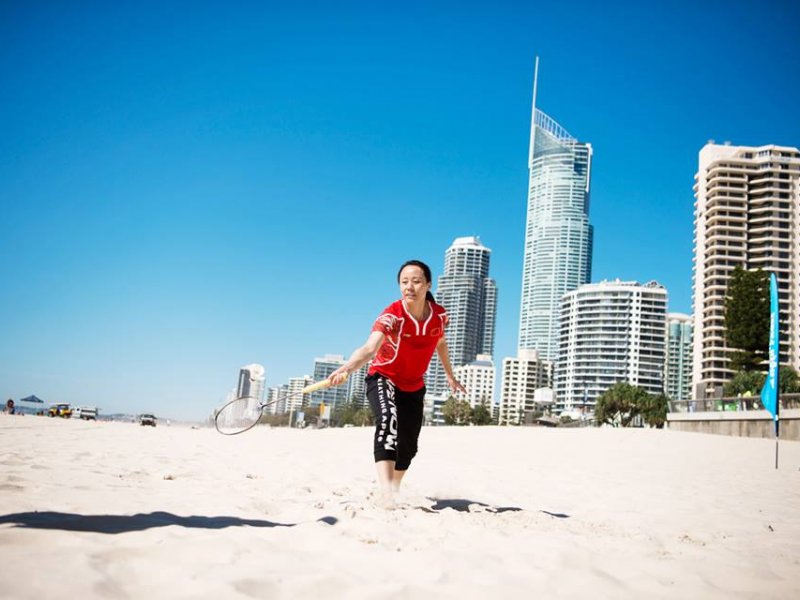 Witness the 2017 Total BWF Sudirman Cup on the Gold Coast!
Posted in Local Events at 27 January, 2017
Fans of badminton, here's your chance to support your favourite sport, because for the first time in Oz history, the prestigious 2017 Total Badminton ...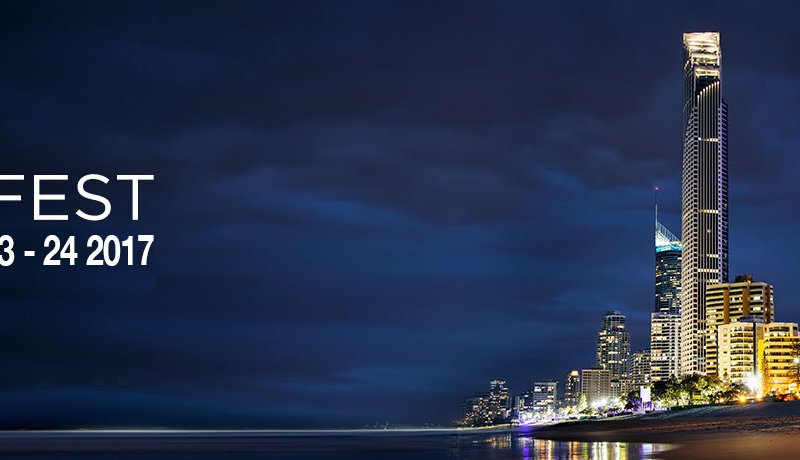 SIPFest 2017 is Back to Tickle Your Senses!
Posted in Local Events at 13 January, 2017
Witness amazing short films, for free! Yes, your eyes are not deceiving you....