January 2019 Blog Archive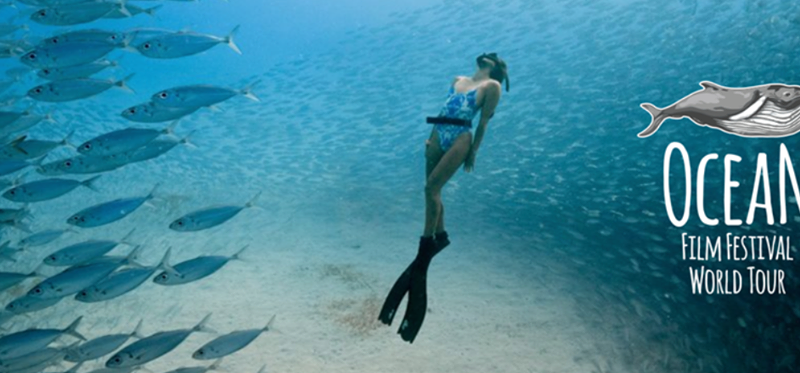 Catch the 2019 Ocean Film Festival World Tour at Home of the Arts
Posted in Local Events at 23 January, 2019
Catch the 2019 Ocean Film Festival World Tour - presented by Adventure Reels - when it stops on the Gold Coast this March! This year's tour will retur...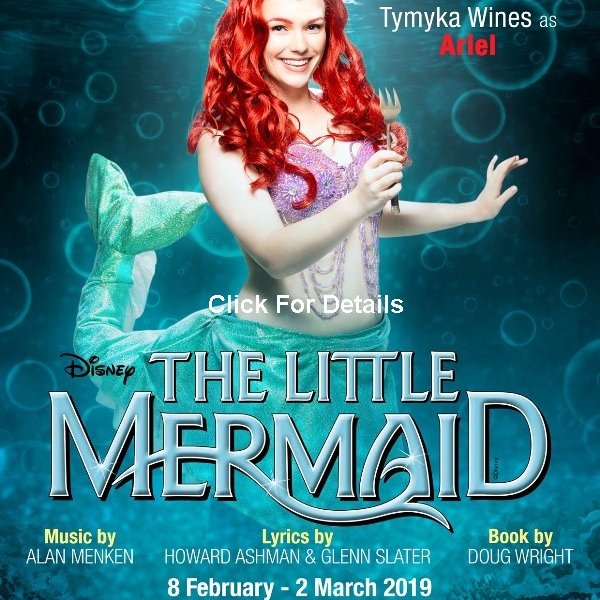 Treat the Kids to The Little Mermaid During Your Stay at Cannes Court
Posted in Local Events at 09 January, 2019
Book a family escape on the Gold Coast this March and don't miss a brand new production of The Little Mermaid at The Spotlight Theatre - just moments ...