March 2014 Blog Archive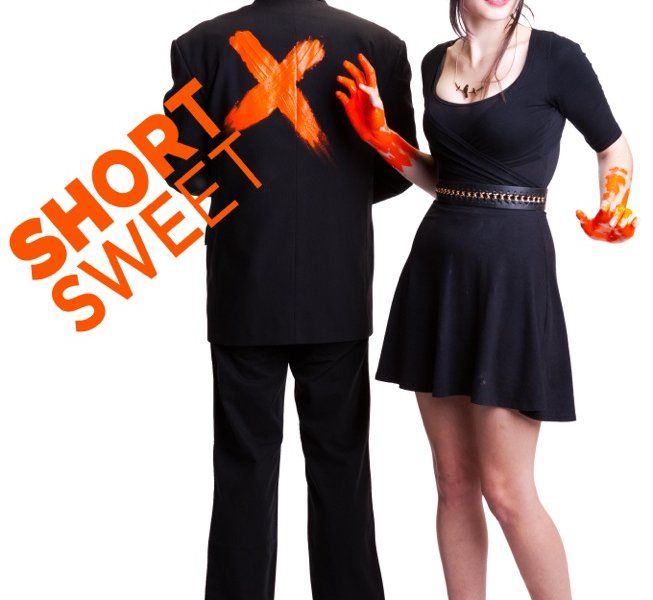 SHORT + SWEET Cabaret
Posted in Local Events at 24 March, 2014
From August 7 until August 17, 2014, catch SHORT + SWEET Cabaret at The Basement, The Arts Centre Gold Coast....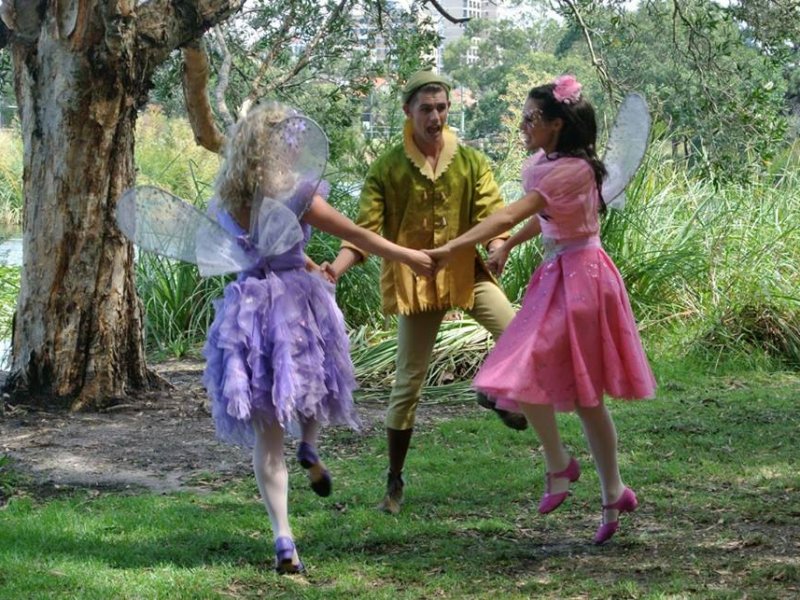 The Faeries - Jump Jump Star
Posted in Local Events at 08 March, 2014
Have you ever searched in your garden for a fairy? Do you absolutely know in your heart that fairies are real? In fact, a lot of the time, do you trul...