December 2015 Blog Archive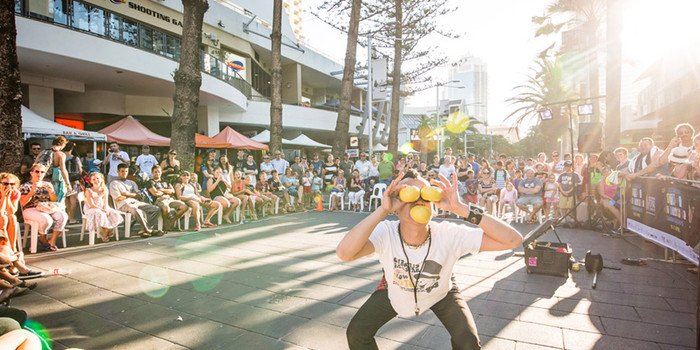 March Events You Shouldn't Miss on Surfers Paradise
Posted in Local Events at 31 December, 2015
The spirit of competition is high on Surfers Paradise! Surfers Paradise will transform its beautiful foreshores into one exciting and colourful arena ...

The 2016 Gold Coast Film Festival is Here
Posted in Local Events at 12 December, 2015
Lights, camera, action! Film enthusiasts are bracing themselves for the Gold Coast Film Festival (GCFF), the annual ten-day festival that seeks to cel...