March 2015 Blog Archive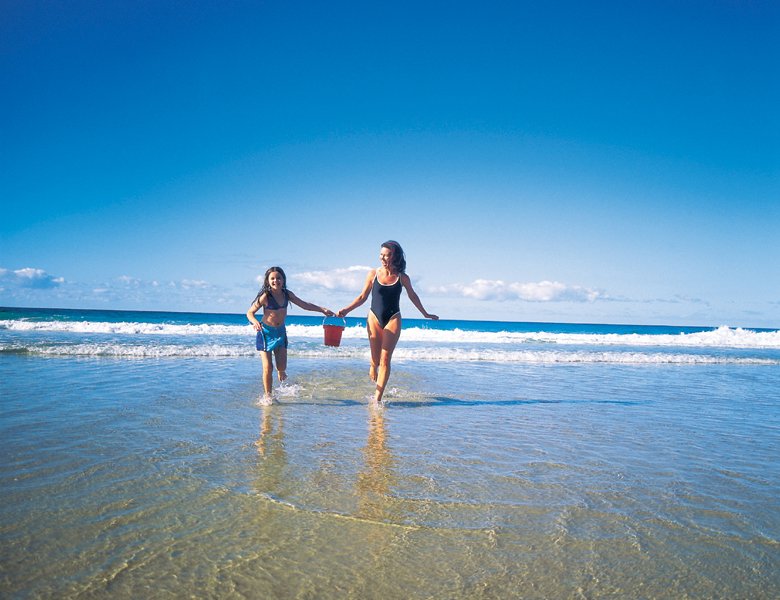 Spend your Holiday by Having Fun on the Beach
Posted in Local Attraction at 26 March, 2015
Pack your bags, gather your mates and hit the beach! Nothing beats spending your holiday with some surf, sand, sun and fun on the beach! Lay down a ma...

Join Surfers Paradise Festival
Posted in Local Events at 09 March, 2015
Here to entertain, intrigue, dazzle and delight, the Surfers Paradise Festival returns in 2015 with some of your old favourite events, plus some aweso...