February 2019 Blog Archive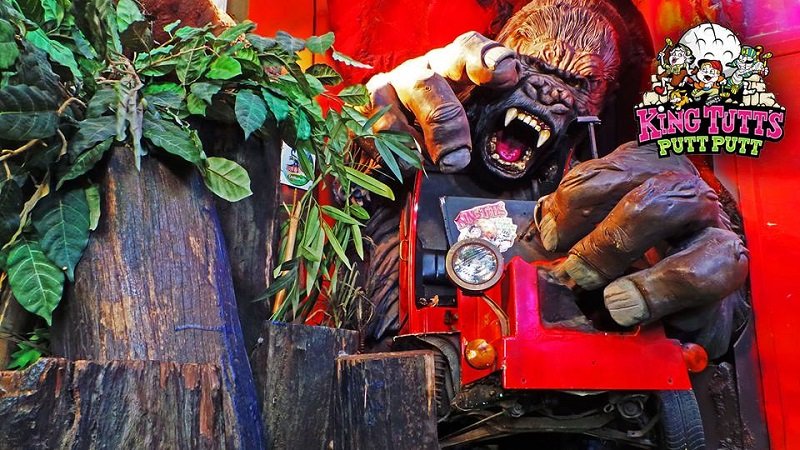 Top Things to Do in Surfers Paradise Over the School Holiday!
Posted in Local Attraction at 20 February, 2019
Surfers Paradise is a world-class destination for families, and a fantastic way to spend the school holiday coming in April! With our Surfers Paradise...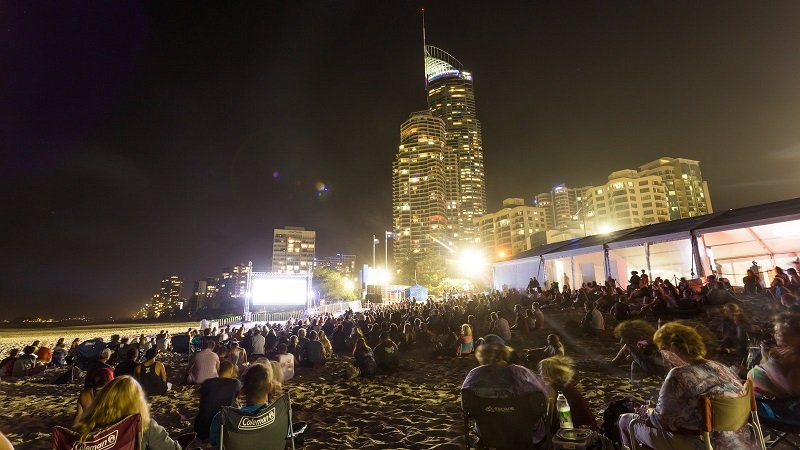 Enjoy the April 2019 Gold Coast Film Festival with Cannes Court
Posted in Local Events at 06 February, 2019
This April, the 2019 Gold Coast Film Festival will be celebrating everything to do with film with a number of exciting events taking place near our ch...