December 2016 Blog Archive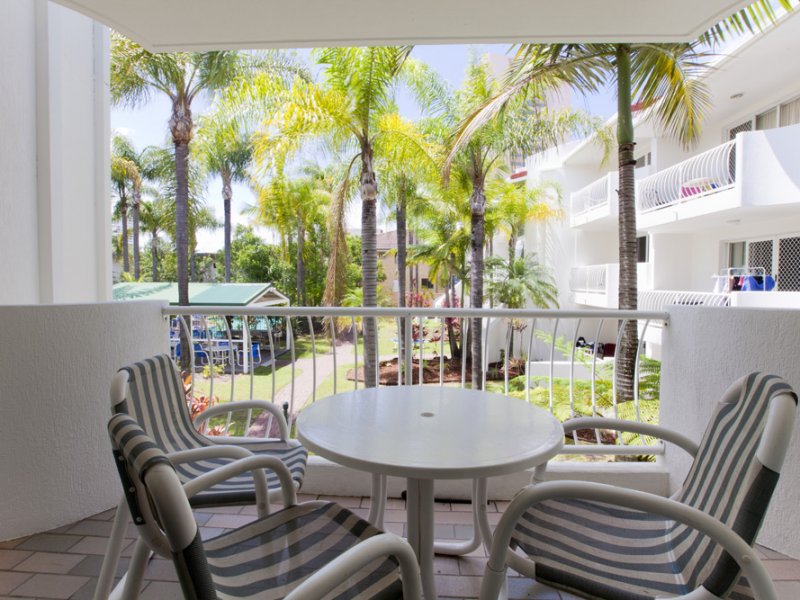 Excellent Facilities that Keep Cannes Court Apartments' Guests Happy and Relaxed!
Posted in Accommodation at 22 December, 2016
Enjoy the perks of being in the centre of everything Gold Coast! Find a beautiful second home at Cannes Court Apartments....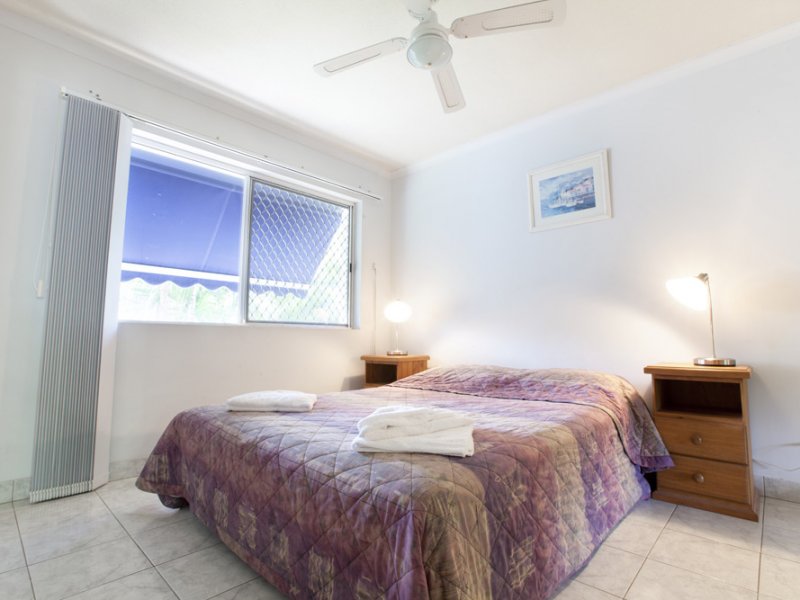 Elegant Surfers Paradise Accommodation Apartments that Meet Your Budget!
Posted in Accommodation at 07 December, 2016
Oftentimes, it can be difficult to be stingy when it comes to booking an apartment....