February 2017 Blog Archive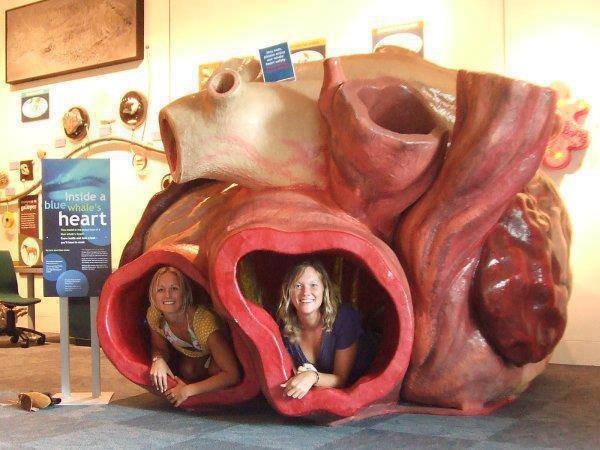 Discover These Top Attractions at Surfers Paradise
Posted in Local Attraction at 23 February, 2017
Find the best of the Gold Coast right here in Surfers Paradise, one of the most sought-after tourist locations in Queensland! If you're planning a hol...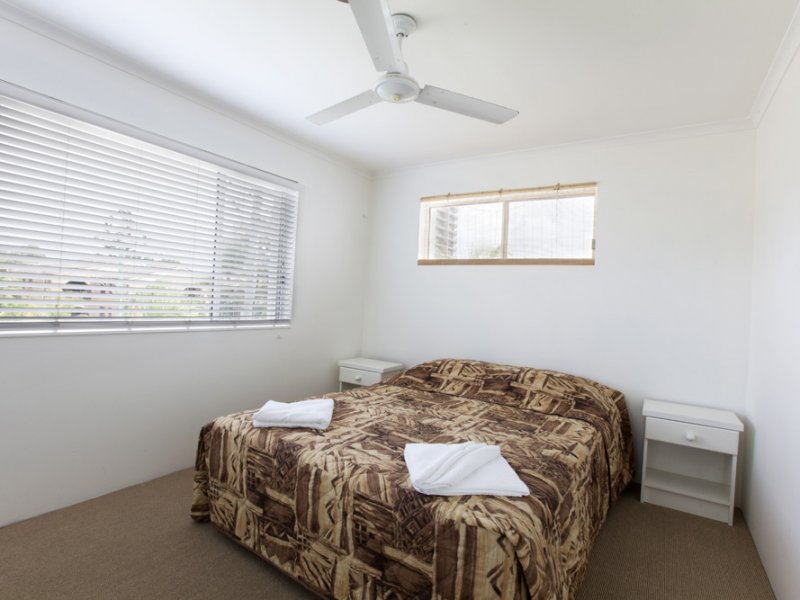 Bright and Spacious Affordable Accommodation in the Heart of Surfers Paradise
Posted in Accommodation at 11 February, 2017
Bright, smart, spacious, and fully furnished - everything you need to relax over a special holiday on the Gold Coast....