April 2014 Blog Archive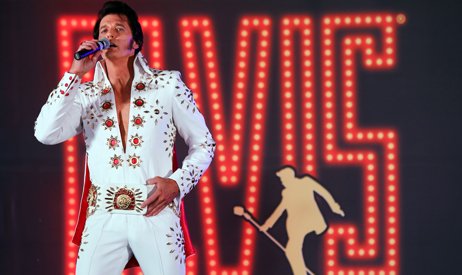 Reliving vintage rock and roll at Viva Surfers Paradise
Posted in Local Events at 24 April, 2014
Reliving vintage rock and roll at Viva Surfers Paradise There are probably thousands of Elvis Presley impersonators out there, wearing that prominent ...

The Pillowman
Posted in Local Events at 08 April, 2014
From June 19 until June 28, 2014, catch The Pillowman at The Space, The Arts Centre Gold Coast. This dark comedy is not for the faint-hearted....