August 2016 Blog Archive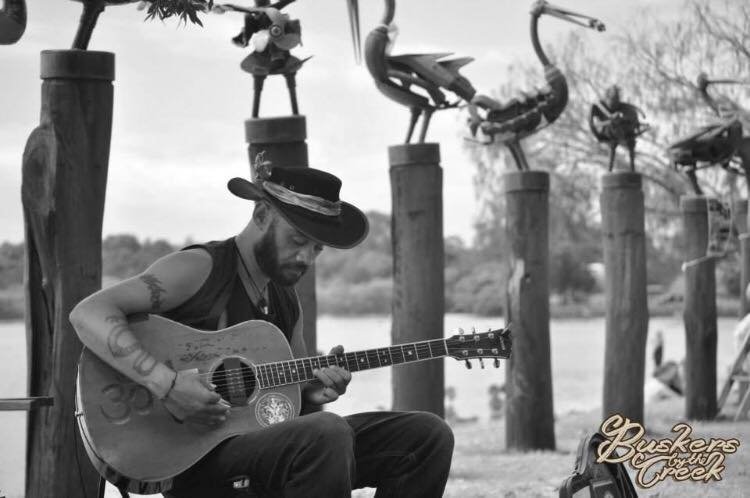 Get Live Entertainment from Buskers By the Creek!
Posted in Local Events at 22 August, 2016
Sit back, relax, and enjoy the view of the scenic Currumbin Creek while listening to your favourite buskers live! The award-winning event titled Buske...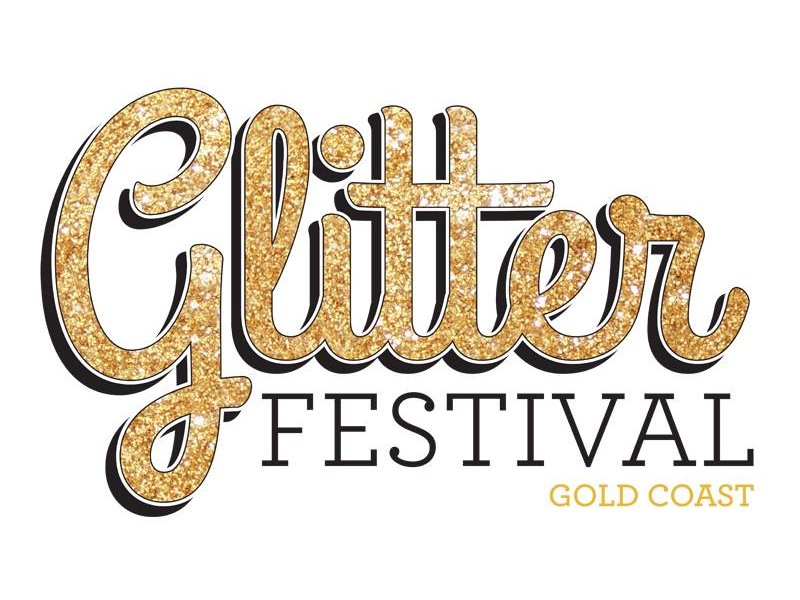 Celebrate All Things Queer at Glitter Festival 2016!
Posted in Local Events at 04 August, 2016
In case you and your friends are wondering - yes, the queer-friendly festival is coming at you once again! The Arts Centre Gold Coast is proud to pres...