January 2015 Blog Archive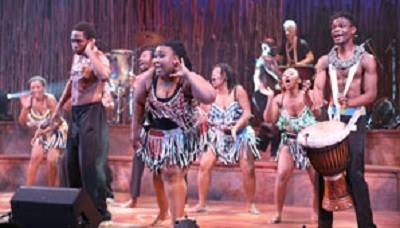 Drumstruck Direct from Africa
Posted in Local Events at 18 January, 2015
On Sunday May 3, 2015, enjoy the tantalising beats of Drumstruck. Adbstract Entertainment proudly presents Drumstruck 'Direct from Africa"....

Enjoy the Beauty of the Nerang River at Cannes Court Apartments
Posted in Local Attraction at 10 January, 2015
Cannes Court Apartments is nestled on the banks of the Nerang River....